Designer Frames
We are proud to carry the following designer frame brands: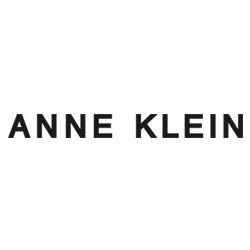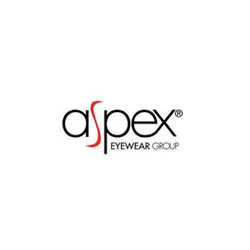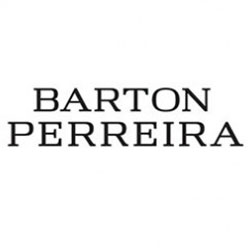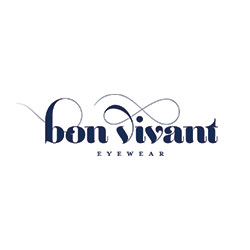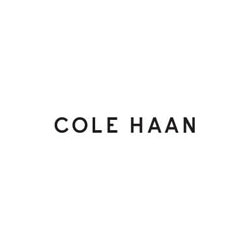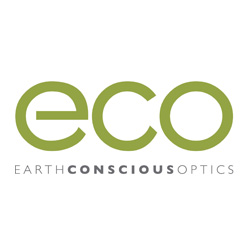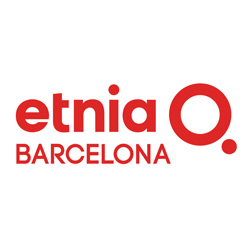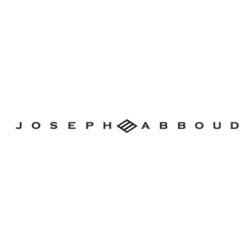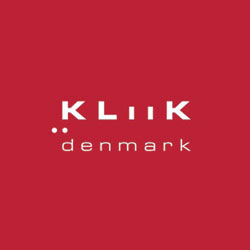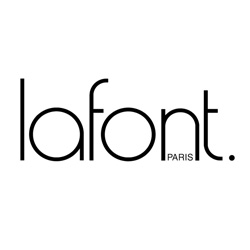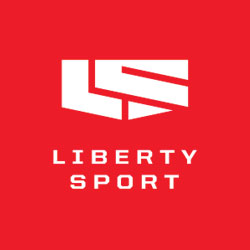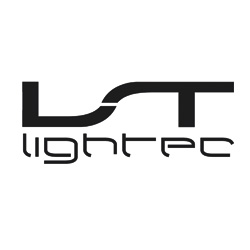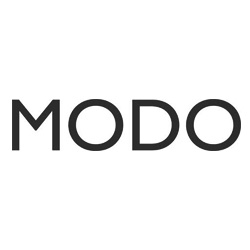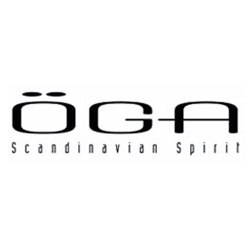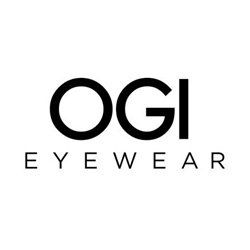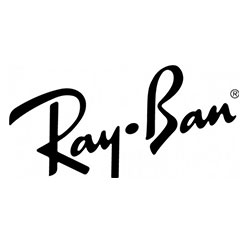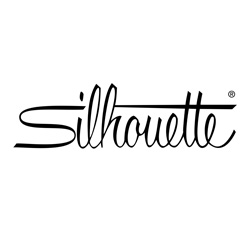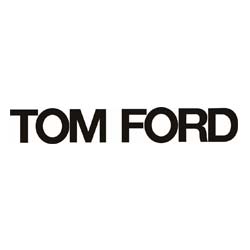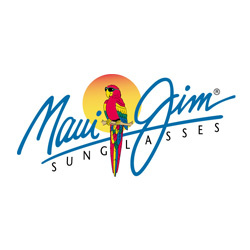 Lens Technology
What lens options are available?
Our Opticians will help you evaluate lens options and determine which are important to achieve your Optometrist's recommendations. The lenses you choose will impact your vision, comfort, safety, and appearance. Lenses and treatments provided by different vendors are not all made the same; the lenses and treatments we offer are all premium quality.
Lens Factors:
Clarity
Refractive Index (High Index = thinner, lighter lens)
Impact Resistance
Manufacturing process (digital vs. ground vs. injection molded)
Lens Design (spherical vs. aspheric vs. customized)
Lens Treatments:
Anti-reflective (AR)
Scratch resistant
UV blocking
Photochromic (change from light to dark)
Blue Light (blocks blue light)
Polarization
When thinking about the cost of eyewear, it is important to consider lens options and the value they provide for you. Each person may have different needs and sensitivity to the performance of their lenses. In this article from www.allaboutvision.com the section called "Cost of Eyeglass Lenses and Eyeglasses" provides good perspective on how much eyeglasses might cost.
Single Vision Lenses
Single vision lenses, (for people who are only near-sighted or far-sighted), are available with different levels of performance. Spherical lenses are a good economical choice for patients with a mild Rx. Aspheric lenses are beneficial for patients with a stronger Rx, as they reduce the amount of peripheral distortion and allow for a thinner lens. Customized lenses (incorporating measurements for your Rx, frame, and face) provide optimal vision.
See the difference below comparing a spherical lens with the customized Zeiss 3D Single Vision lens.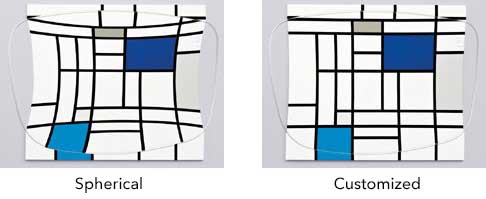 Multifocal Lenses
Multifocal lenses are typically bifocals, (sometimes trifocals), where the lens is partitioned into separate Rx sections with a line distinguishing the two. In the latest versions of this lens type, the line is invisible to others, though the visual shift is still apparent to the person wearing the glasses. A typical multifocal lens includes a distance Rx on top with a reading Rx on the bottom. Multifocal lenses can be designed to suit your needs though, (for example, a pilot may need the reading Rx on top and distance Rx on the bottom.)
Progressive Lenses
Progressive lenses are like Multifocals in that they allow for more than one Rx within the same lens, but instead of having a jump between sections, there is a gradual transition between the optical centers. This provides a more natural visual experience.
Like Single Vision lenses, Progressives are also available with different levels of performance. As you move from a Ordinary Progressive lens to more Customized versions, you gain a wider corridor and greater field of view, (shown below with the Zeiss Precision Superb Lens). New Customized designs can also reduce the 'swim effect' sometimes experienced with Ordinary progressive lenses, (as demonstrated in this Varilux S Series lens video.)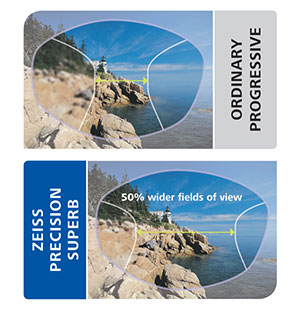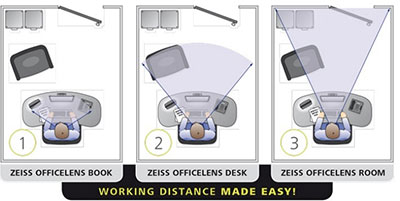 Everyday progressive lenses generally follow a standard profile, with a certain proportion of the lens dedicated to near, middle, and far vision. However, the proportions and distances can be adjusted to meet your needs. Lens manufacturers now offer progressive lenses designed for various activities and environments. For example, the Zeiss Office lens options (shown below), are designed specifically for workplace distances. By choosing a lens profile that matches your environment, you can help your eyes perform their best with less fatigue.
When should I have more than one pair of glasses?
1. You should always have a back-up pair of glasses.
If you regularly wear glasses, you need a back-up pair in case your primary pair gets lost or damaged. If you regularly wear contact lenses, you need a back-up pair in case you develop an eye infection or condition that prevents you from wearing your contacts for a period of time, (it is not uncommon to see patients who suddenly can't wear contacts and who's glasses are so old they can't or don't want to wear them to work).
2. If you spend more than 2 hours per day on a task, it is worth considering task-specific eyewear.
Using task-specific lenses can help you perform better and enjoy the activities you love. Here are some examples of popular task-specific eyewear: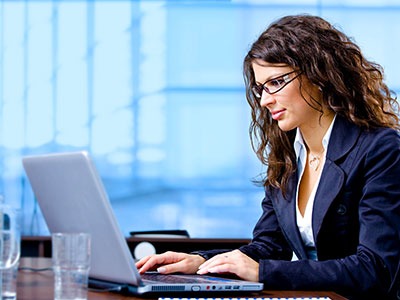 Workplace Lens
Computer lenses are available with blue light protection.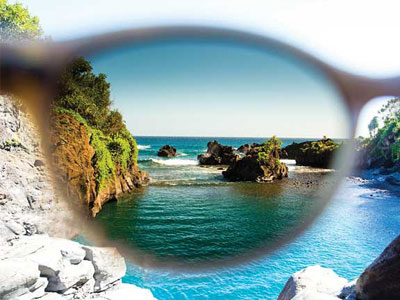 Outdoor Lens
Maui Jim sunglasses: Color, Clarity & UV protection in a lens you won't want to take off.
Digital Device Lens
Zeiss Digital Lens: A progressive lens optimized for digital devise use.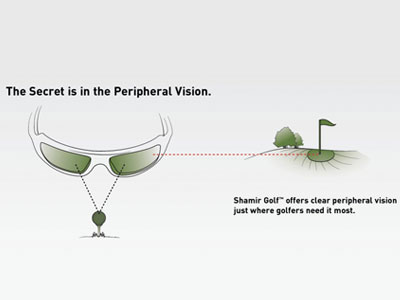 Sport Lens
Shamir Golf Lens: "The secret is in the peripheral vision."