Greenway Vision is pleased to offer a wide range of optometric services, eye care products including eyeglasses, specialty eyewear, frames, and contact lenses. Our staff is happy to help however we can.
It is our mission to help you look good, see good, and feel good. It shows in everything that we do. From your first contact with us to your appointment and your follow-up, we aim to make your eye care experience great. This is what drives us to provide you with the best care year after year!
Contact us any time to learn more or to schedule your next appointment.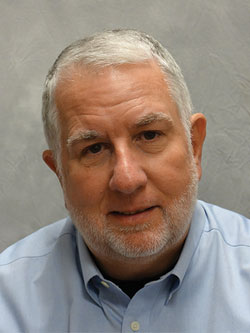 Dr. Granville Lawrence
Optometrist
Dr. Lawrence, founder and owner of Greenway Vision, has been practicing optometry in Minneapolis for over 40 years. He enjoys hearing about his patients' lives, and focuses on making sure their vision plan meets their lifestyle needs.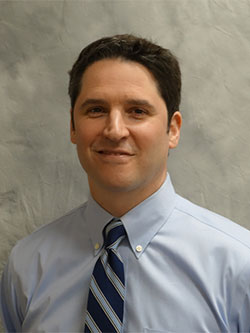 Dr. William Flynn
Optometrist
Dr William Flynn graduated from the Illinois College of Optometry with in Chicago in 2009. Dr Flynn enjoys all aspects of Optometry including treatment of Dry Eye Disease, contact lenses, Computer Eyestrain Syndrome, prevention & treatment of Age-related Macular Degeneration, co-management of cataract & refractive surgery, and of course providing comprehensive eye exams with the goal of clear, comfortable vision for all life styles.
Dr Flynn is a graduate of South West H.S. and the University of Wisconsin Madison. He delights in cabin time with his beautiful wife, two daughters and their black lab, in addition to softball, downhill skiing and scuba diving.
About Our Team
Our team of eye care professionals is experienced and friendly. We're here to help all patients understand their benefits, schedule appointments, and fulfill their eye doctor's orders. Our opticians can give you guidance in picking out your perfect pair of eyewear, and our friendly office staff is knowledgeable about billing and benefits coverage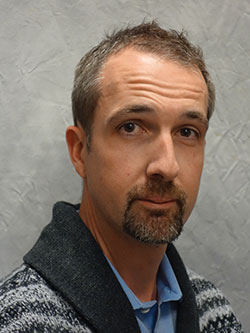 Adam
Office Manager
Adam leads the team with a commitment to customer service and a calming demeanor. While managing the many details of a business, he always has time to slow down for patients.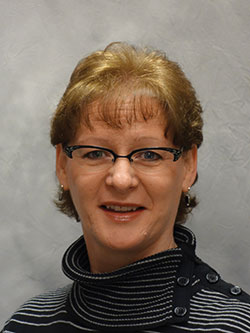 Joann
Certified Optician, Billing Specialist
Joann has been in the optical industry for over 30 years. She joined Dr. Lawrence in 1988 with experience as an Optician, lab tech, and frame sales rep. Joann uses her breadth and depth of knowledge in the industry to help keep the team up to date on the latest medical and technological advances. She is also our insurance/billing expert.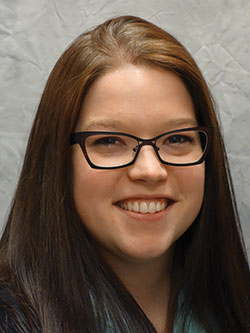 Betsy
Certified Optician
Compassionate, detail-oriented, and thorough, Betsy is a key part of helping the office run smoothly. She has been an Optician for 7 years and we feel extremely lucky to have hooked her into our practice.